Yvonne: PhD Student studying controls on the morphology of submarine lobe architecture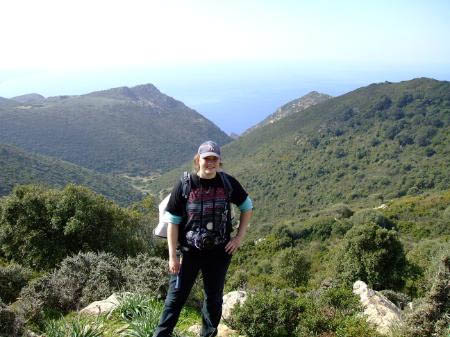 Yvonne graduated December 2011 with a MSc in Geoscience from the Ruprecht-Karls University in Heidelberg, Germany. Her master thesis covered the lithostratigraphical development and sequence stratigraphy of shallow-marine carbonates of the Lower Aptian, South Iberian Basin, Spain.
Yvonne joined the Stratgroup in May 2012. As a member of the Lobe 2 team she will work on lobes of the submarine fans from the Karoo Basin, South Africa. The aim of her research is to investigate the controls exerted by sequence stratigraphy and spatial positioning within a deepwater system on the morphology of lobe deposits.